WordPress Installation – with all the trimmings

Once properly installed & configured wordpress is easy to use and update. Take your business or project online with my custom wordpress design package. I provide a professional, custom designed WordPress website & can bring out any themes full potential, with many included upgrades: security, auto backup & ease of use. The design itself is based on your logo, colors & aesthetics. I will install & configure the WordPress (CMS)Log in online & update your website content from any computer or mobile device content management system on your hosting account or update your current installation and theme . If you don't have a Hosting account or domain name I will help you to setup that as well.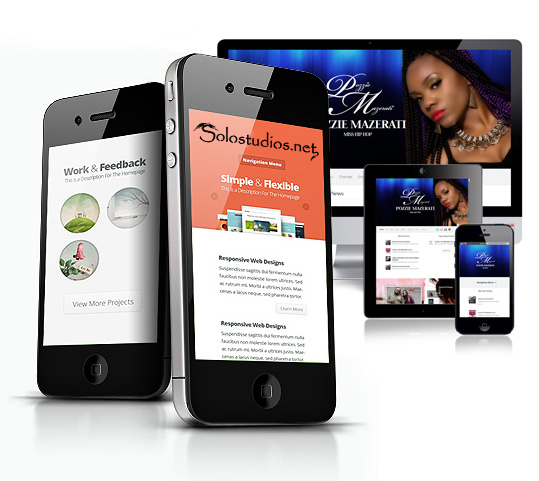 My WordPress website setup includes:
WordPress Installation
Bulletproof From Hackers
Theme Installation (I will help find & install any WordPress theme)
Responsive Design (different layout at various screen sizes)
Plugin Installation (Only the best plugins…adds extra functionality)
How to use your site Tutorial
Blog setup
Support via Phone, Chat & Email
Professional Email Setup
Contact Form
Order forms
Book appointments (accept payments)
Social Media Tools Integration
Add a Shopping Cart (or external link buttons,.. iTunes, amazon ext.)
Real Time Analysis
Google Analysis Integration
Advanced Speed Optimization
Mobile Site compatible
Advanced SEO (search engine optimized) 
WordPress Theme & Plugin Upgrade

Existing wordpress website upgrades to a new theme or maximizing your current layout with new graphics, WordPress is not perfect. Just like any other piece of online software, it can become outdated & vulnerable to security holes that need to be regularly updated. If you are running WordPress as a website, it is very important that you keep your account updated with the latest versions of WordPress, themes and plugins.
( I will help you to keep them up to date so that you can just sit back and relax.)
Speed Optimization

Your website is optimized in my initial design using proven image optimization techniques to improve its loading speed for an effective presence on the web. Balancing the fine line between visually interesting design, graphics and content vs page load speed, If your pages take a long time to load, (over 15 seconds) Based on a standard DSL 2.50 Mbps connection, there is a good chance your site visitor will hit the back button on their browser, and click on the next relevant search result. I will help you to maintain your website at lightning speed by periodic optimization when needed.
Enhanced Security

I will check your WordPress website/blog for security vulnerabilities and make it bulletproof from hackers. Essential for (CMS)Log in online & update your website content from any computer or mobile device content management systems
Passwords

File permissions

Database security

Version hiding

WordPress admin protection/security

Comments…if comments are allowed, extra added protection from Spam & hackers
WordPress core backup and restoration

Backing up WordPress is really essential for every WordPress users. Everyone who has ever lost any data knows the importance and value of a good backup. Imagine how you would feel if your blog was hacked or lost your files due to server crash, data corruption, human errors and sometimes even a plugin can hack your site. It could take hours and even days to clean your database and recover everything. In some cases, you may even lose the database. Having to recover your blog from a hack would be a huge pain and cost a lot of time that you don't want to waste on something like that. Backing up your WordPress database isn't simply an option. You need to backup the complete WordPress sites which includes Widgets, themes, plugins, and SQL database. I can provide an all in one solution for backups, restoration, and migration.
Many hosts provide FREE auto-backup…But it needs to be set up, I can configure that for you, upon request I can (or show you how to) download a complete wordpress site and thus bring you in peace of mind and added safety in the event of data loss or your hosting expired for over 30 days and they deleted everything, or restoring your site to previous saved backup doesn't fix the problem. NOT TO WORRY  I've got your back – up.
Search engine optimization (SEO)

If content is king, then SEO is the queen. By default WordPress is 70% SEO optimized but there are many settings like permalinks, Keywords, Nofollow, dofollow , On page SEO optimization and plugins which needed to be configured or installed to rank well on search engines for your type of website. I will give you the comfortable zone to write post instead of worrying about search engine optimization. I will help your site to rank high in search engines.
G

o

o

g

l

e
Analytics

– Visitor Statistic

I can help set up and show you how to use the website analytics that shows a detailed custom report on every visitor including a complete analysis of your website: Demographics,  Behavior and Visitors Flow, Technology the site is viewed upon: PC, tablet and cellphones also solid actionable suggestions to improve it and take your Website and blog to the next level.
Aftercare support
 Help with anything y

ou may need… From a simple update or some nasty problems with your site? Don't know how to solve it? Don't waste time trying to figure it out… I'm always there to give you a hand. When you face any tech problems just come to My site and submit a support request, I will be very happy to resolve it. Did I mention that I also provide live chat support? I'm also available by phone, Skype, Video chat and Screen sharing or for more complex help, remote PC access threw companies like GoToMyPC .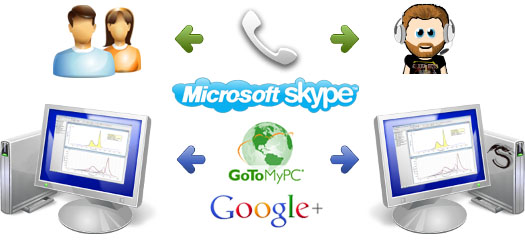 Professional Posts…with little or
NO coding!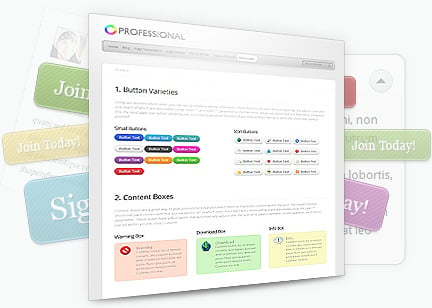 Shortcodes
Designing and organizing your posts has never been easier. With shortcodes, you can create beautiful and complex layouts without having to delve into a sea of complex code. Shortcodes will greatly improve the functionality and variety of your content without the frustration that comes with learning advanced web development techniques.

Not Web Savvy use the Easy Drag & Drop Builder that does the coding for you!

Click here to learn more
 Drag & Drop Builder
Powered by an intuitive drag and drop page builder. This module-based system allows to you build your page visually without ever having to touch a line of code or deal with a sea of messy shortcodes. Drag your modules onto the canvas and re-size and rearrange them quickly and easily with your mouse. You can create advanced layouts using columns and nested elements, as well as integrate widget ready sidebars and plugins. This Builder gives you a completely new set of tools for creating and managing your content.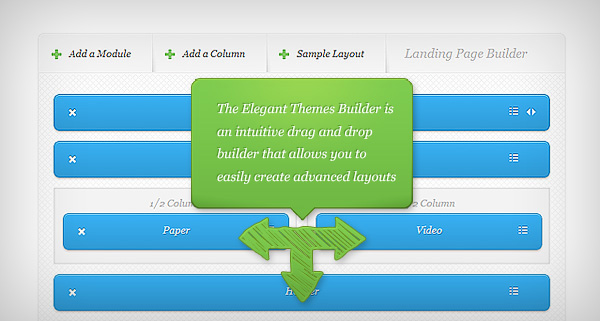 Buttons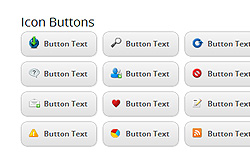 Now you can create beautiful buttons on the fly using the button maker. Choose between various colors, styles and sizes.
Video Embedding
more how to use builder info: elegant-builder-readme
Embed videos from youtube and vimeo by simply adding the URL of the video into the settings box.
Boxes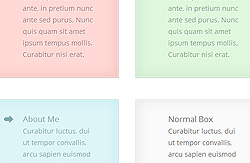 Content boxes are a great way to grab your visitor's eye and direct them to important content within a particular post or page.
Toggled Content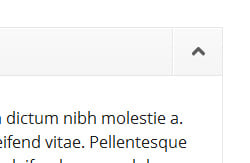 Any content can be added within the toggled div, and you can even tell the element whether it should be either open or closed on page load.
Tabbed Content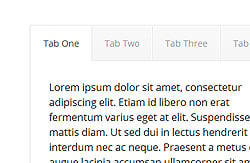 Now you can create tabbed content with the click of a button using the tab shortcode. This shortcode has two variations (horizontal and vertical).
Slideshow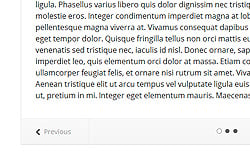 Now you can create beautiful slideshows using the slider shortcode. Any content can be added to the slides, making them very versatile.
Image Slider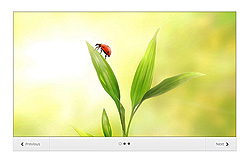 Create elegant image slideshows of any size. The slideshow shortcode will automatically adapt to any dimensions and resize your photos.
Password Protection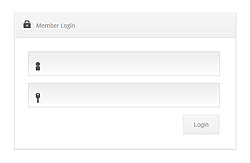 You can password protect any content within your post. When protected, anyone visiting the page will be prompted to log in.
Columns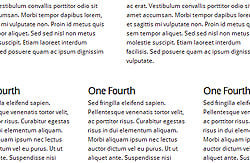 With the column layout shortcodes you can now break down your content into any number of advanced layouts giving variety and hierarchy.
Social Media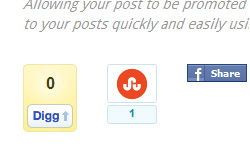 Now you can easily add social media badges to your post using the social media shortcodes. Make it easy for your visitors to share your content.
Tooltips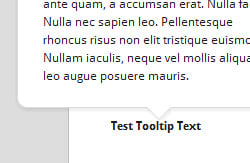 Hover over hereAdd tip Content text here, making it a great way to add additional info to your post without adding clutter These beautiful jQuery tooltips can be added to any element, making it a great way to add additional info to your post without adding clutter.
Author Info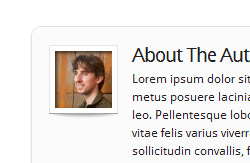 Now you can easily add an author bio after each post, including an avatar/photo. This is a great feature for multi author websites.
Custom Lists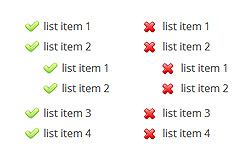 Emphasize your lists with custom icons such as the often-needed Green Checkmark and Red X; great for feature lists and the like.
Pricing Tables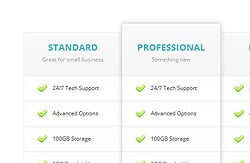 The pricing table gives you an elegant and versatile way to showcase your company's different pricing structures for the various products you offer.
Testimonials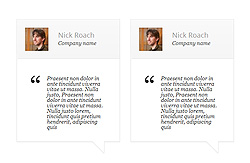 Testimonials are an important way to gain the trust of your visitors. Now you have an easy way to add styled testimonials to your posts and pages.
Dropcaps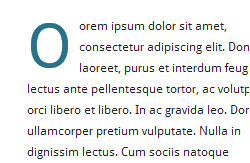 Dropcaps are a subtle typographic technique that can easily add flare and improve the hierarchy of your post copy.
Quotes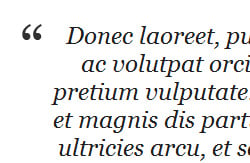 Using the quote shortcode, you can choose to emphasize your pull quotes using one of two variations